Mortimer West End & District Annual Show
August 27, 2022 @ 8:30 am

-

4:30 pm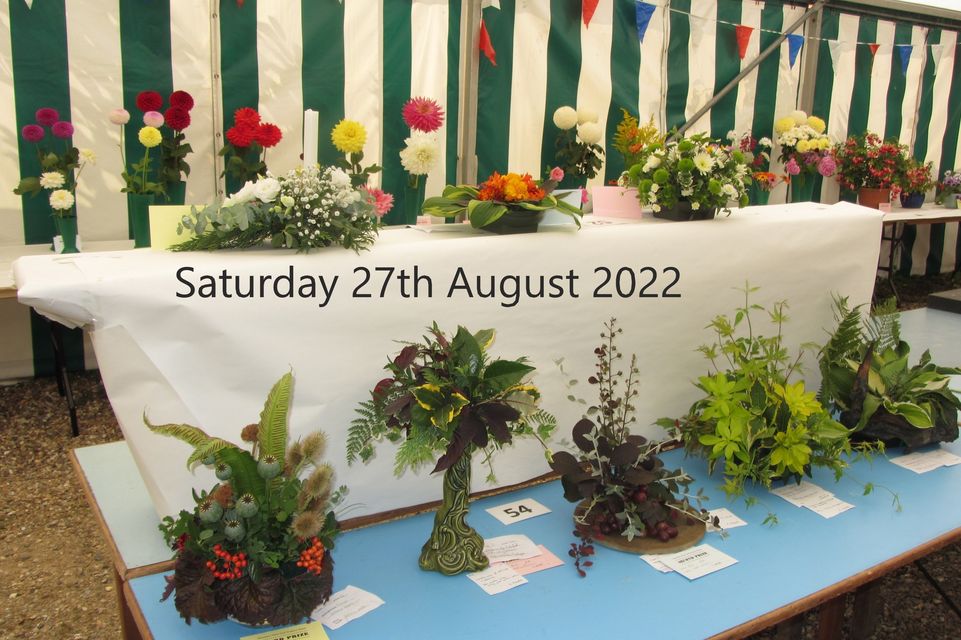 Come and show us how green-fingered you are, and enter our competitions for prize-winning vegetables, fruit and flowers. Or show us your artistic side, and enter some flower arrangements, handicrafts, photographs or art work. You can also show off your baking skills and we have lots of fun handicrafts for children to try their hand at. (It's a great way to keep them busy during the long summer holidays!)
Or if none of that is for you, then just come along and admire the skill of others!
If you decide to enter the competition, then you need to bring your entries along to the hall between 8.30 am and 10.45 am. The hall is then closed while the judging takes place.
At 2.30 pm the doors open again and everyone is welcome to come and see all the amazing entries we get each year.
Tea, coffee and a great selection of cakes are also available, as well as a raffle and some fun stalls.
And then, at about 4.00 pm it is time for the array of cups and shields to be presented to the winners.
Come and have a fun day out at Mortimer West End!
Schedules detailing the categories and classes are available at shops in Mortimer, on this Facebook page and on the Mortimer Village Partnership web site near the show date.